Vinegraal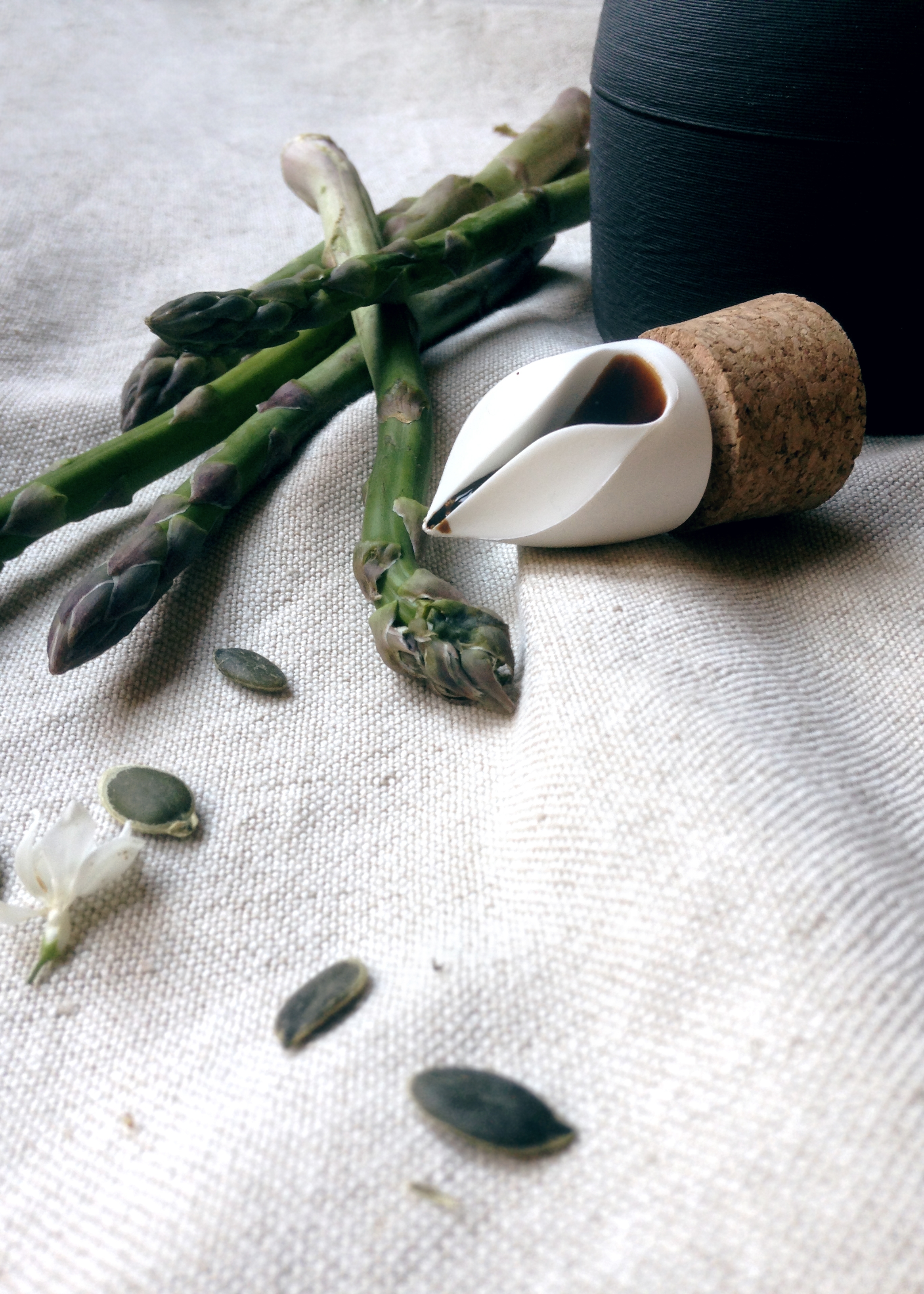 Al termine di un processo che ha visto coinvolti giovani professionisti del mondo del design, è stato individuato nel mio progetto la veste ideale per Vinegraal: un contenitore ispirato agli antichi tragni e corredato da un pennino/ tappo con cui firmare i propri piatti.
At the end of a process that involved young professionals in the field of product design, my proposal was chosen as the garment ideal for Vinegraal: a container inspired by the ancient "tragni" and accompanied by a stylus / cap with which to sign your own dishes.
Il contenitore sarà in ceramica stampata in 3D, in soli 500 esemplari e corredato da un Aceto Balsamico Extravecchio dalle botti della Consorteria e da una selezione dei migliori produttori, il "sacro graal" degli aceti balsamici.
The container will be in 3D printed ceramic, only 500 units and equipped with a Balsamic Vinegar Extravecchio from the barrels of the Consorteria and a selection of the best producers. The "holy grail" of balsamic vinegars.
Dai il tuo contributo a questo progetto sulla piattaforma di crowdfunding Kickstarter. In questo modo prenoterai il tuo esemplare unico di Vinegraal e sosterrai la Consorteria dell'ABTM a portare nel futuro la tradizione dell'Aceto Balsamico Tradizionale di Modena. Il progetto sarà presente su Kickstarter a partire da primavera 2016.
Give your contribution to this project on the Kickstarter crowdfunding platform. This way you'll be able to reserve your unique numbered Vinegraal, supporting the Consorteria ABTM to carry forward the ancient tradition of Traditional Balsamic Vinegar of Modena. The project will be on Kickstarter starting in early spring 2016.
Vinegraal
The drizzler, stopper stylus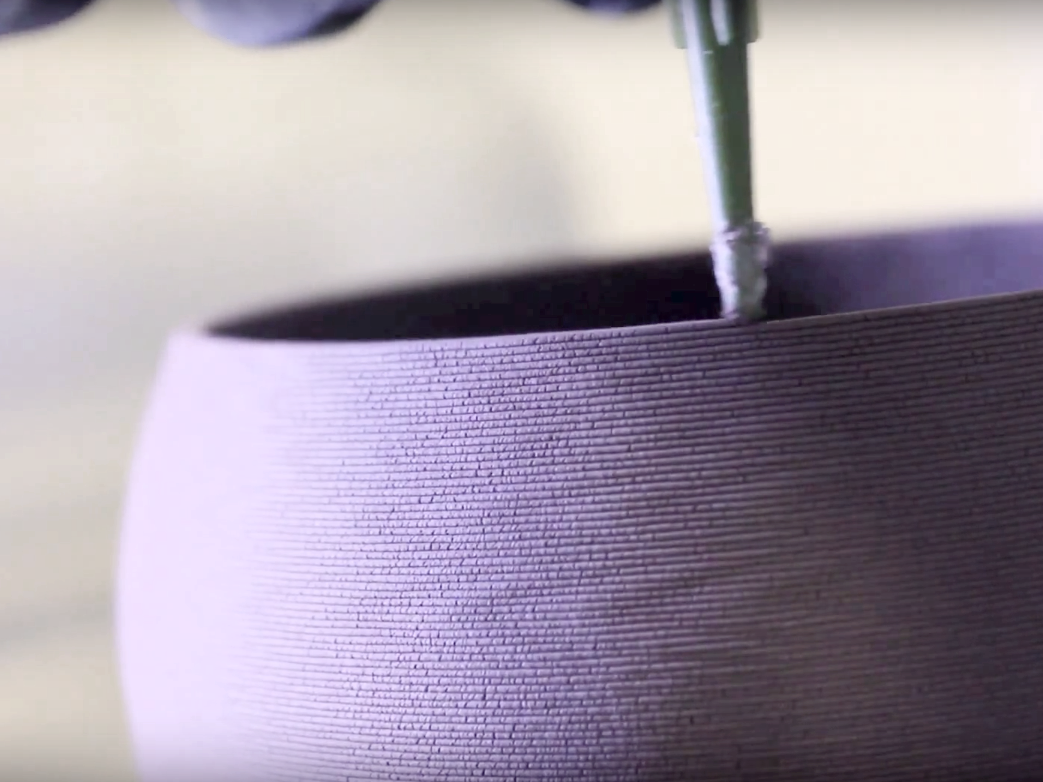 ludovica canzutti_vinegraal